vaportrailer, on 07 July 2019 - 10:33 AM, said:
Turbine Freight, on 07 July 2019 - 06:46 AM, said:
The debut is the best.

One of the few albums I can play all the way through on both guitar & bass.

It's a phenomenal record.

Shit, just realized that there were two versions of the debut album: the International and North American versions.
The one I grew up on was this one: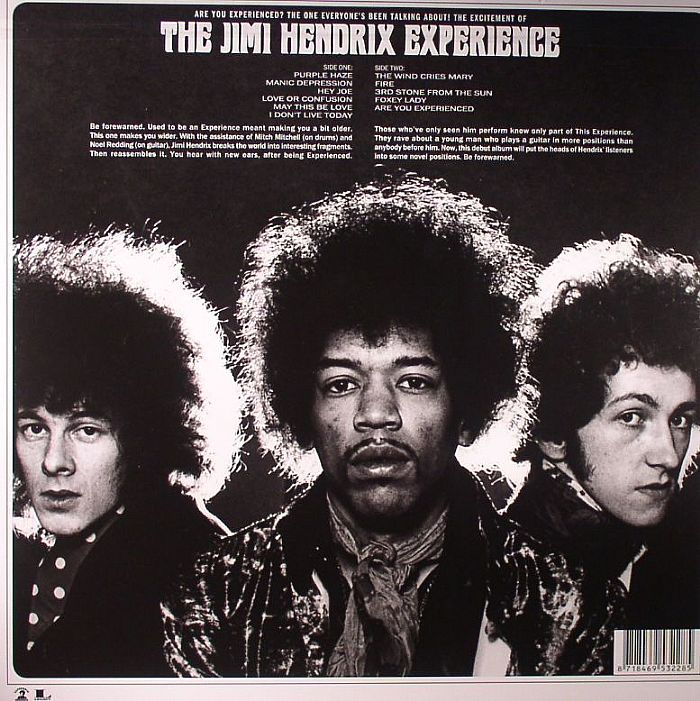 The UK version included Red House, Can You See Me and Remember, and excluded Purple Haze, Hey Joe, and Wind Cries Mary.
Guess I'll have to get the cd with bonus tracks.
The UK version excluded what are arguably his 3 best known songs? Wow.