August 1, 2015 at the Los Angeles/Inglewood Forum. Can you believe it's already been a year since Rush's last concert? I know we all had so much fun, either seeing the show in person or on Periscope. Here are some memories...
(Click image for the full article)
Tombstone Mountain also made a video to go along with these memories:
Our TRF Periscope thread:
http://www.therushfo...-august-1-2015/
The full list of city-specific changes in the intro video:
http://www.therushfo...80#entry3675073
Silly things that Rush did on this tour:
http://www.therushfo...ings-this-tour/
I've seen hundreds of concerts over my 37-year history of going to gigs, and I have to say that R40 was the best show I've ever seen. The combination of the music, musicianship, setlist, raw emotion, and my own personal experience combined into a night that I will never forget. The house lights came up after the band was finished and I felt like I was high simply because of the energy and passion I had been a part of!
Let's hear your thoughts and memories...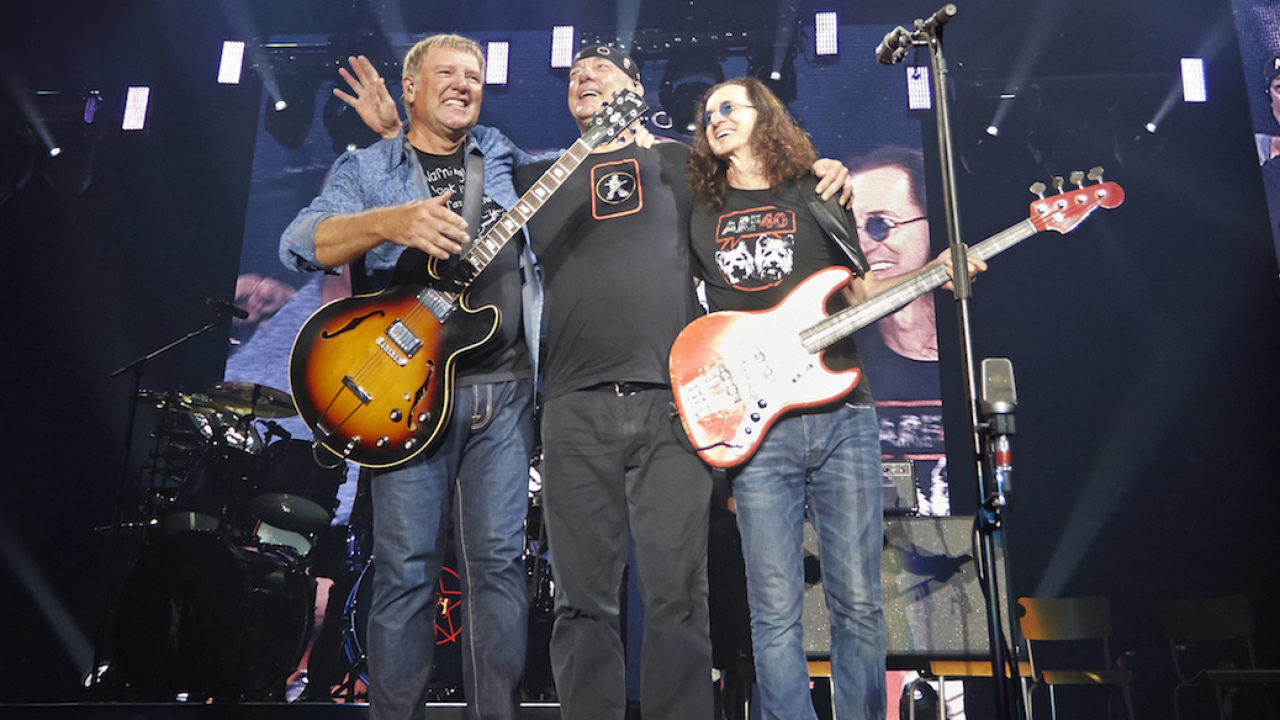 Edited by x1yyz, 01 August 2016 - 10:42 AM.