Howdy, and here is where I figgerd I'd put this....my Fave hobby since the mid '60s is Model building. Started out with stuff my Dad made with me....A 1/72 scale B-24 D bomber from WW II, a FORD Tri-motor airliner from the '30s, and the Latest HOT car from then, the FORD GT-40 race car. Completed this last one with a neighbor from across the street. Dad bought me a few PYRO brand cars in 1/32 scale, and I had him buy me an AIRFIX Hawker Hurricane Mk.I that had SUCH HORRIBLE PRINTING on the cover, I thought that the 'camoflage' was Apple Green and Copper! I decided to recreate this in a model this year, and here it is....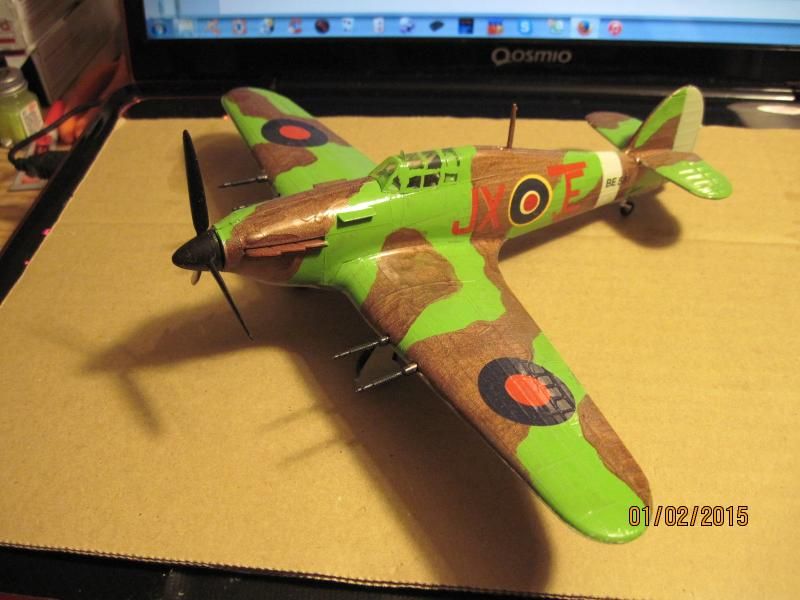 Notice I haven't painted the yellow tips on the propeller, or used masking tape to refine the cockpit canopy lines. I now do this on every model. The other models mentioned before are long gone, although they are still available to purchase... A lot of them are now replaced by larger models, in my once fave 1/48 scale, like the plane above.
P-51 B, "THE HUN HUNTER from TEXAS"
P-39 Q Airacobra from the Mediteranian theater...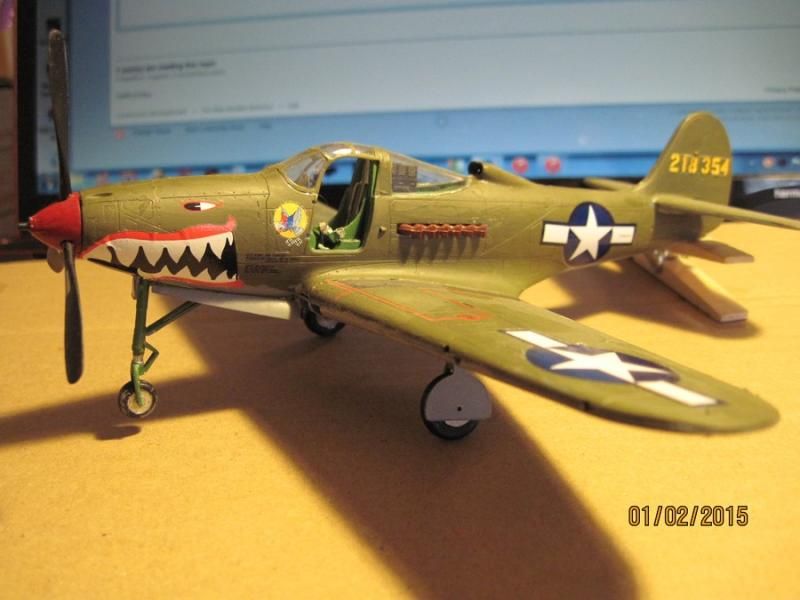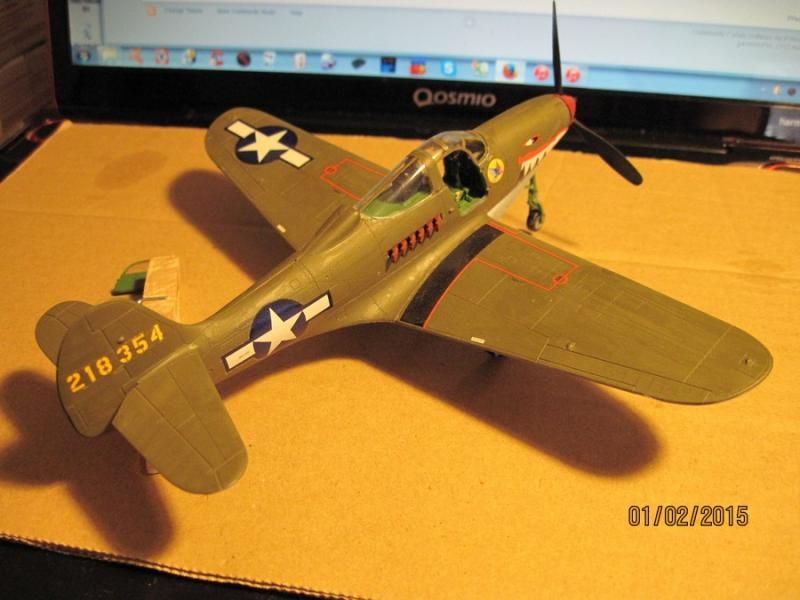 'In Process' is what I call 'em until all is done, and some have 'slipped by' even then!
This is an 'In Process' Bitish Lancaster Mk. I bomber just to show some cockpit detail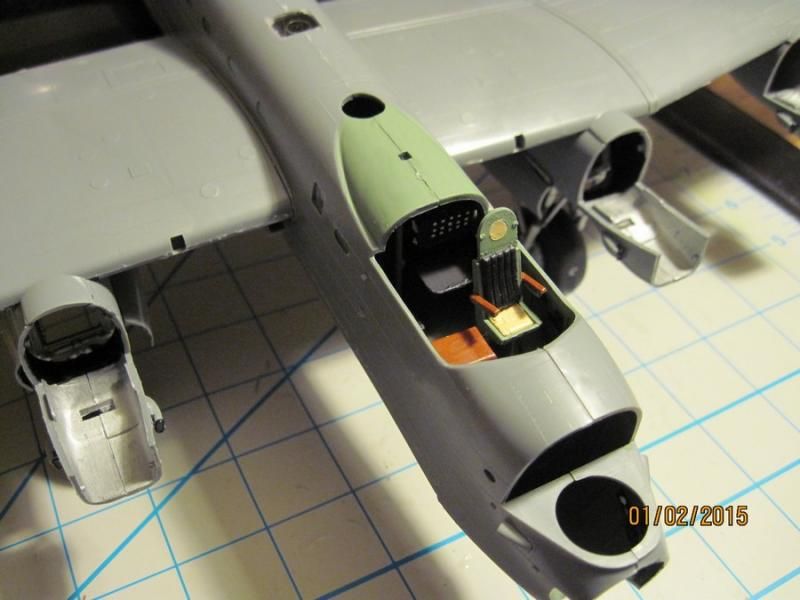 A little bit earlier in construction...and a larger view...
Now to a 1/72 North American B-25 J in process..
Cockpit detail...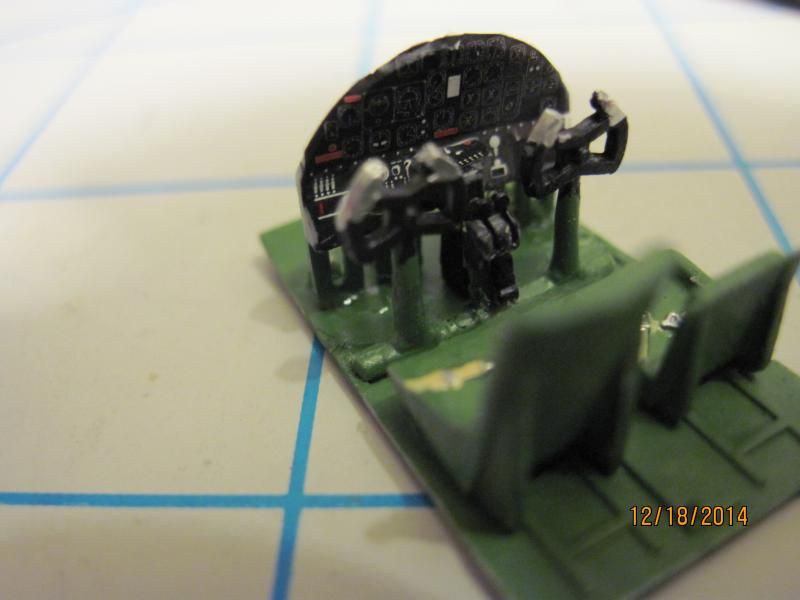 and interior detail, rear and central....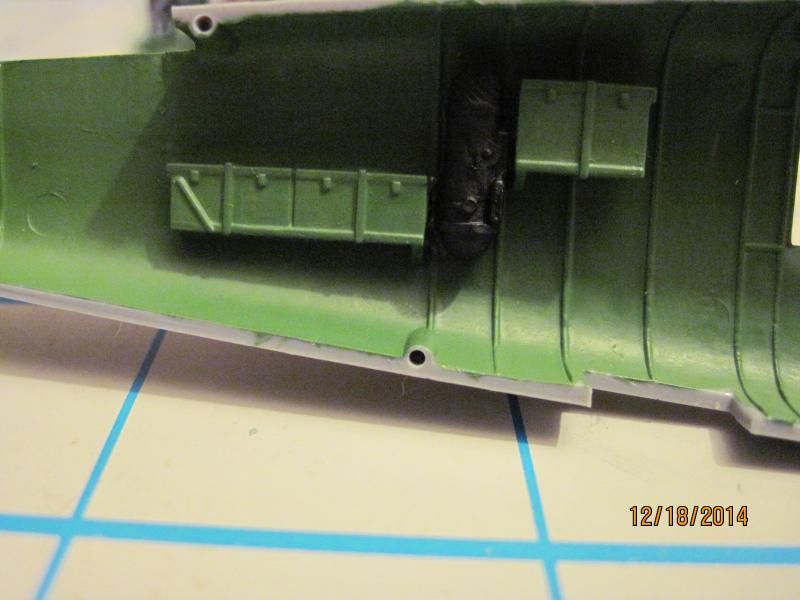 on now to an He-219 A-7 'Owl' in 1/48...'in process also
Forward part of cockpit detail...
and the Radar operator's part... better detail of front of cockpit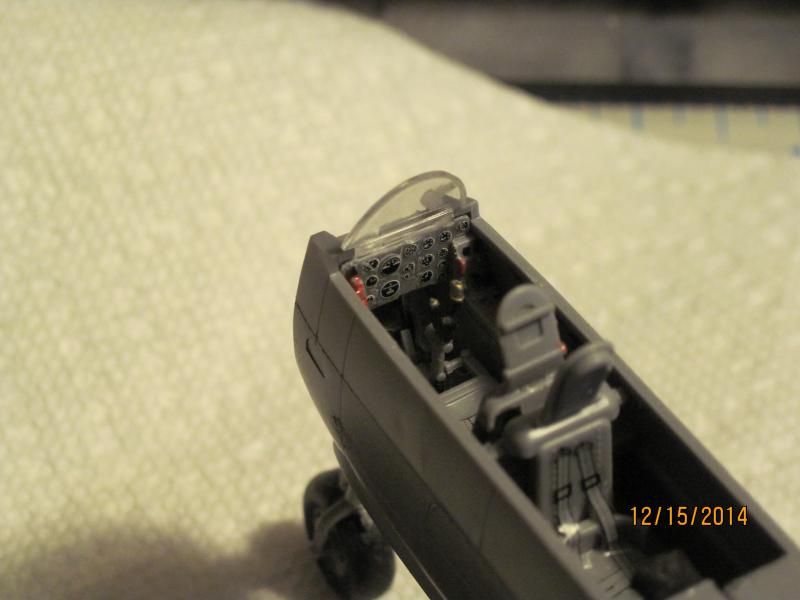 This was called 'Schrage Muzik' (slanted music/Jazz) by the Germans...obliquely firing Mk 108 30mm cannons for getting under the bomber and damaging it.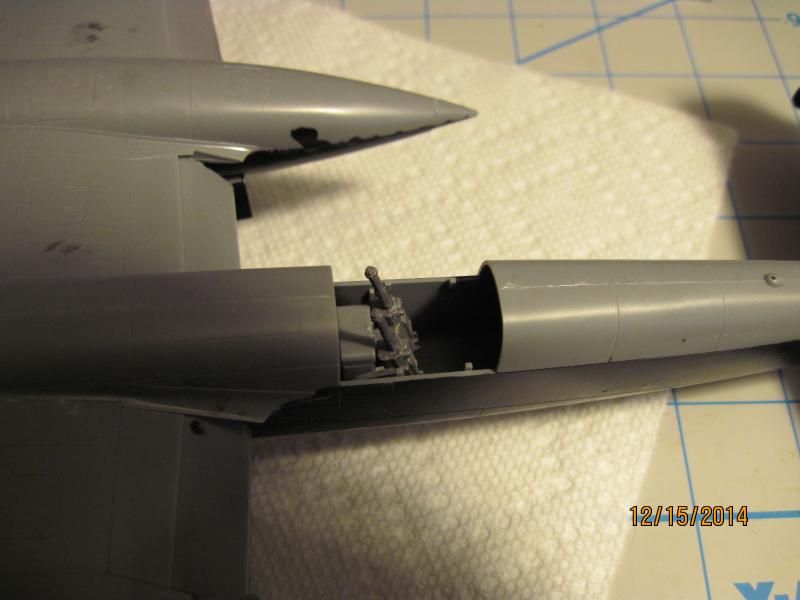 I'm at this point in my second model of this plane...too many small parts that got broke, so had to re-do it.
Edited by OldRUSHfan, 01 January 2016 - 01:22 PM.