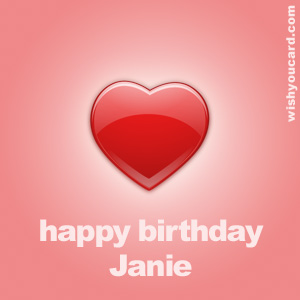 HAPPY BIRTHDAY JANIE!
You are truly an amazing asset to the TRF family.
I know it is a bit early, but it is your birthday already in the UK and it is never too early to start celebrating the wonderful person that is you!
~Love, Hope, Rush,
RGLT
Edited by ReGorLaTroy, 28 August 2015 - 07:27 PM.