Hey so as promised I started a jewelry thread for anyone on here who appreciates pretty shiny things or who makes them. Hobo I think you mentioned you make jewelry too.
I make jewelry myself. I love it... since I work with yarn, hemp and do lacework I found these pieces were inspired a lot by those kinda of pieces.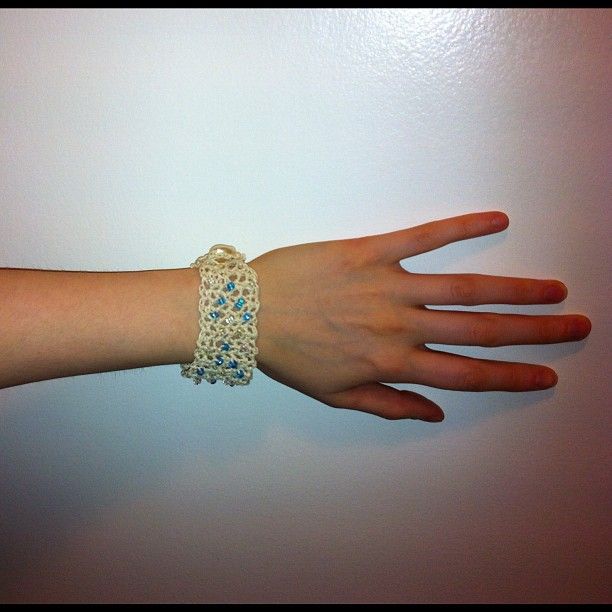 Beaded hemp lace bracelet I made in 2012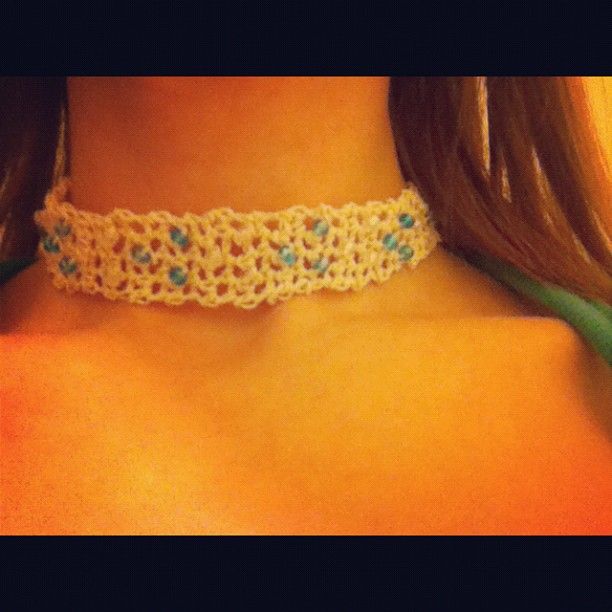 The matching hemp beaded lace choker I made in 2012 also.
Anyone else make jewelry?