Dr. Sheldon Cooper, on 31 August 2014 - 07:16 AM, said:
Intermolecular Reality, on 30 August 2014 - 10:29 PM, said:
I chose 20
+
years or older. I find men in their forties very attractive.
x1yyz, on 30 August 2014 - 11:52 PM, said:
I never answered this the first time around so i will now. I prefer guys a little younger than me. Up until I got out of my first marriage at age 30 I always dated guys a few years older. Then i started dating younger guys, with a couple that were 13 years younger. My husband is 3.5 years younger than me.

Hmmmm...
I think I fit both.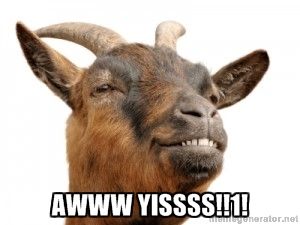 The
+
in the first post is critically important and my only hope for either one of these......