Mika, on 27 August 2013 - 08:58 PM, said:
I didn't know you took this photo! I'm not sure where I've stumbled across it before, but it's one of my faves!
Also, I appreciate your ongoing photographic contributions - you always have awesome photos to share!
My pleasure to share. Becoming a "photographer" happened quite by accident and began when I borrowed this camera from a friend for the 2007 Shoreline show (the Alex photo was taken with this cam at that show). I was so pleasantly surprised by the quality of the resulting photos the I had captured, I asked to hold onto the camera and eventually was gifted the Canon to keep for good. It's now a staple for all my concert going and I've gotten some great shots at nearly all of the shows I've attended over the years.... one notable exception was Living Colour when they played in San Fran. For some reason, I left the camera at home and ended up standing against the stage in the frontest front row for one of the great rockin' shows of all time! Oh well... I am glad you enjoy the photos I post. It's fun to be able to share.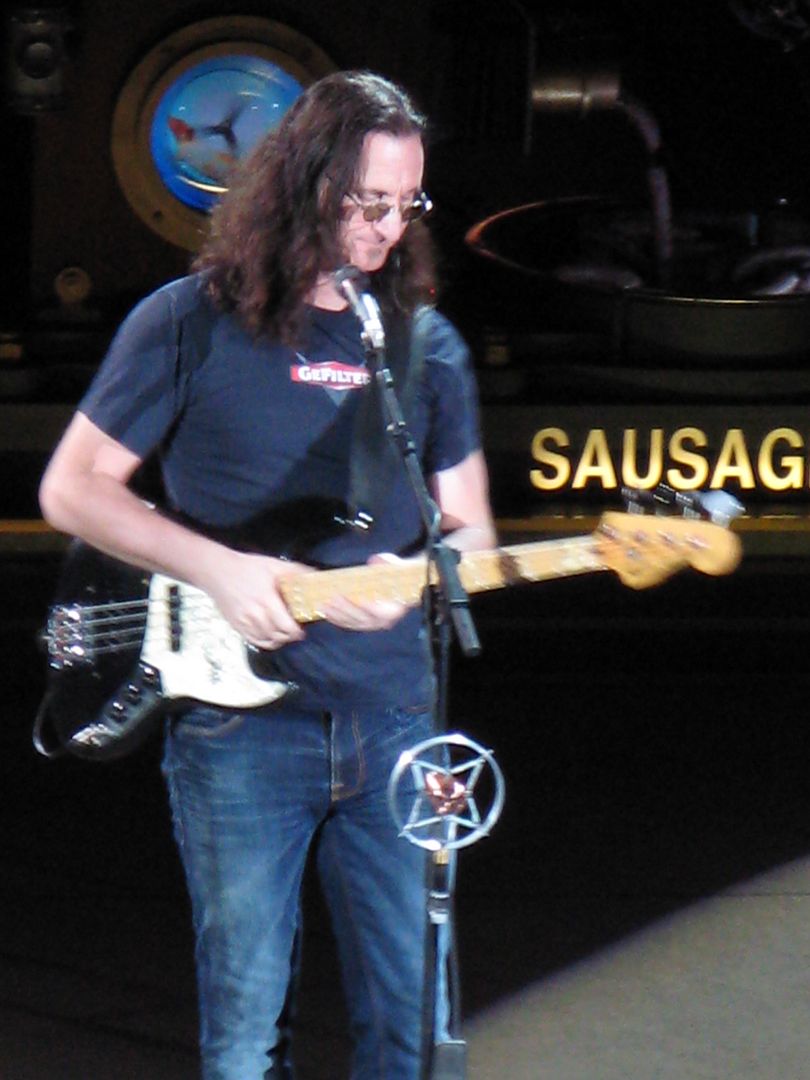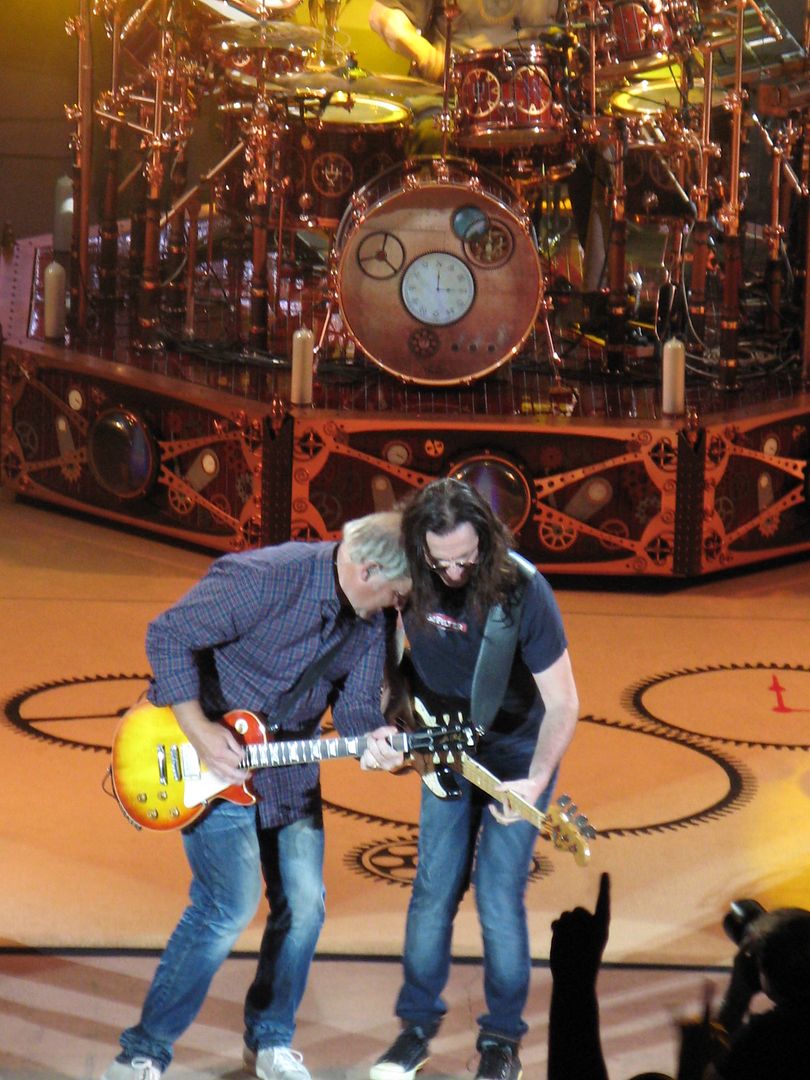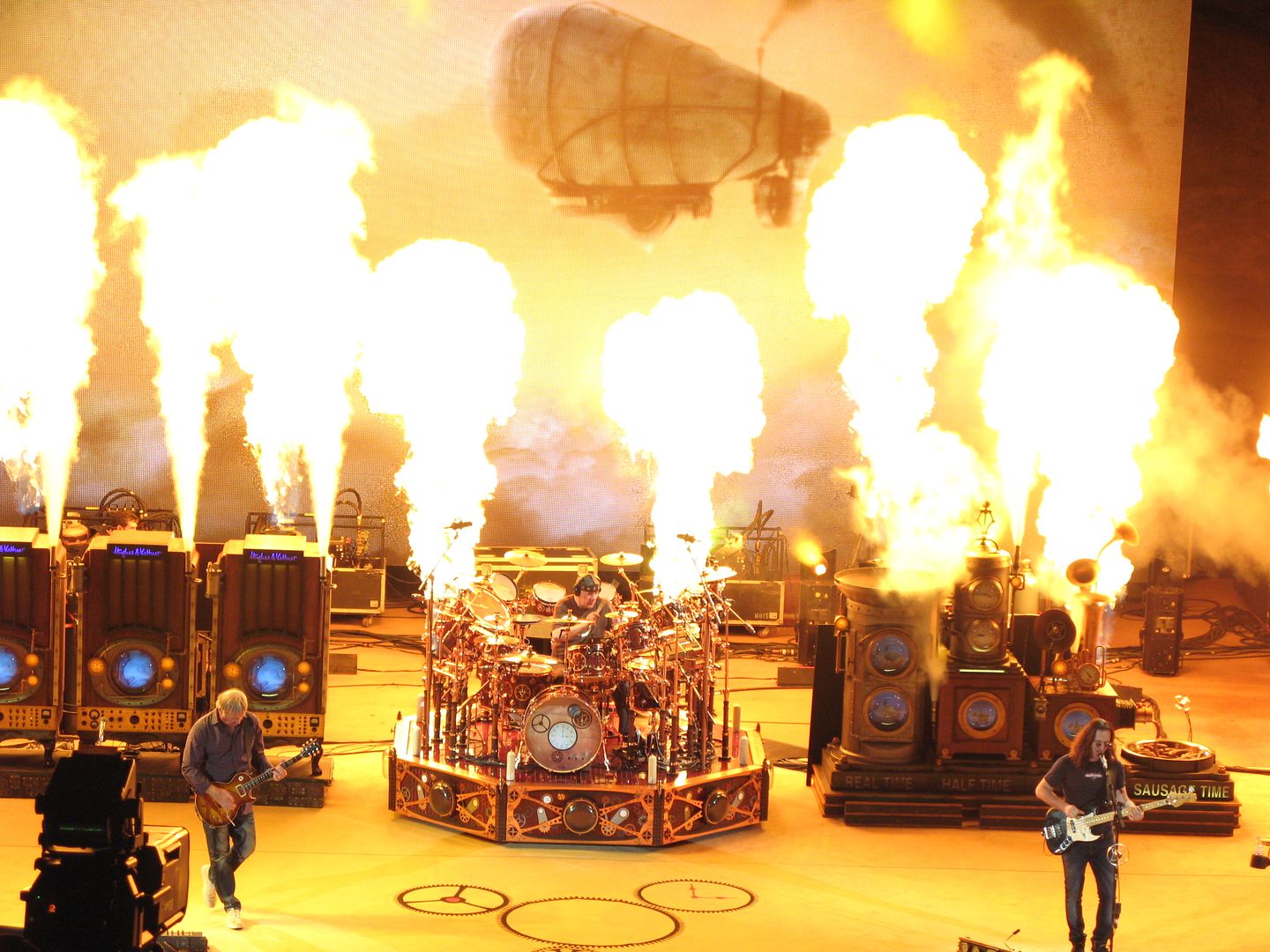 Edited by Huge Ackman, 28 August 2013 - 07:00 AM.