Greetings Net Boys and Net Girls!!!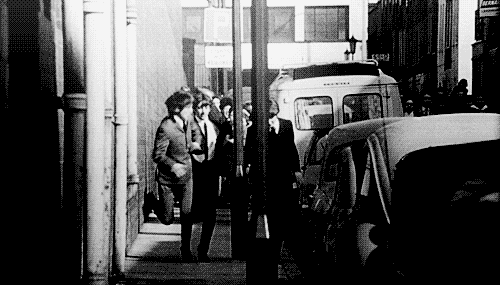 Here is a near impossible task for you.
Select two songs from each of the following albums by The Beatles.
In doing so, you will complete your own 28 song Beatle compilation.
No rules here, apart from it must and can only contain 2 songs from each album.
1: Please Please Me
2: With The Beatles
3: A Hard Day's Night
4: The Beatles For Sale
5: Help!
6: Rubber Soul
7: Revolver
8: Sgt. Pepper's Lonely Hearts Club Band
9: Magical Mystery Tour
10: The Beatles (aka The White Album)
11: Yellow Submarine
12: Abbey Road
13: Let it Be
14: The Past Masters (Volume 1 &2)
Edited by The Cat 3, 24 September 2020 - 04:49 PM.