vaportrailer, on 01 September 2019 - 11:15 AM, said:
greyfriar, on 28 August 2019 - 07:53 PM, said:
Alex has a few member names. He's at least canadianice, Derek19 and Geddyfan13. Think about it!
I think Derek19 is Neil P, just because of that intense punctuation.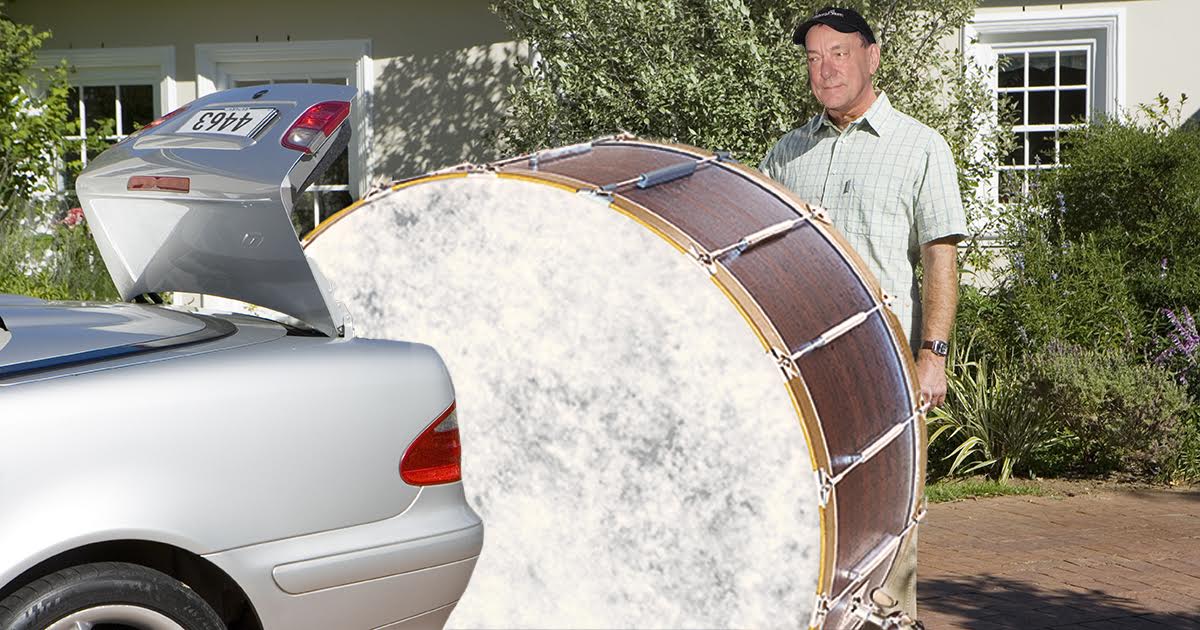 "I think that this will be, and is going to be, and is a tricky maneuver. Maybe John, "The Wood Whisperer," from DW can loan me a hatchet, axe, or saw."