Jim Bouton, former MLB pitcher, passed away at the age of 80. Bouton is most remembered for Ball Four, his famous/infamous tell-all book on his career as a pitcher for the Yankees and Seattle Pilots.
In his book, a combination diary and memoir, the man spilled the beans on everything he saw and did, as well as the naughty shenanigans of other players. He named names, including that of much-revered Mickey Mantle. He became a persona non grata in the League. Commissioner Bowie Kuhn called his book "detrimental to the League". Players like Pete Rose would hurl profanities at him on the field.
Bouton endured the ostracization, and even penned a sequel, I'm Glad You Didn't Take It Personally.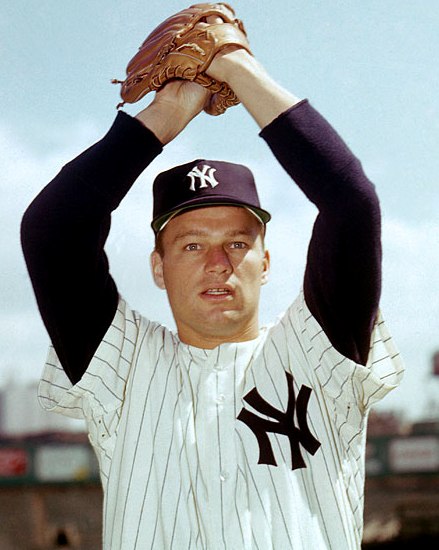 Edited by Principled Man, 11 July 2019 - 08:23 AM.