1

Gear Acquisition Syndrome
Started by
toymaker
,
Jan 15 2018 07:05 PM
121 replies to this topic
Posted 19 June 2021 - 09:37 AM
---
Sponsored Post
Posted 12 August 2021 - 04:17 AM
Maverick, on 04 June 2021 - 04:40 PM, said:
grep, on 04 June 2021 - 02:31 PM, said:
Just delivered yesterday. An early 80's NY built Steinberger XP2. Fully restored. My 4th bass overall, and my first bass purchase since 2015. After thi$ one, I'm not buying anything for a long time.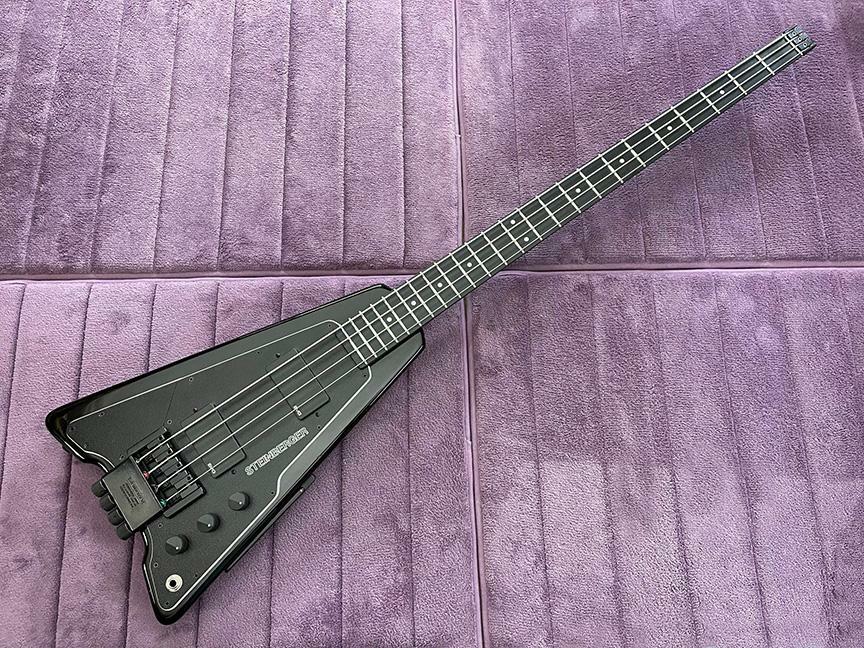 That's what I said back in October when my Kiesel Aries was delivered. No more guitars for a long time. Two guitars later, and I'm not going to say that again.
I hadn't bought anything since 2019 (and that was just one, after all)…but I've picked up four more in the past four months, now.
Oops.
---
---
0 user(s) are reading this topic
0 members, 0 guests, 0 anonymous users