New Discovery: Sleeping Beauties by Stephen King and Owen King
This novel takes place in an Appalachian town whose main employer is a women's prison. The women become encased in a cocoon-like covering when they sleep. If they wake up or are disturbed, then they become violent. While asleep, they are transported to another realm. When the women are sleeping, the men are abandoned and resort to their primal instincts. One woman named Evie is immune to the sleeping sickness. The powers that be attempt to figure out if she is an exception or a demon.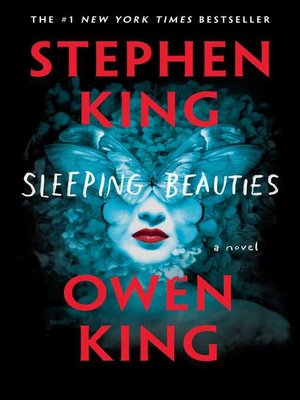 Edited by Boots, 07 January 2018 - 08:06 PM.