I have Christmas in a few hours but I was wondering what u guys got this year!! U don't have to share if u do not want to!!
Imma gonna post tomorrow probably what I got!!
Cheers and Smiles!! ~ Pearl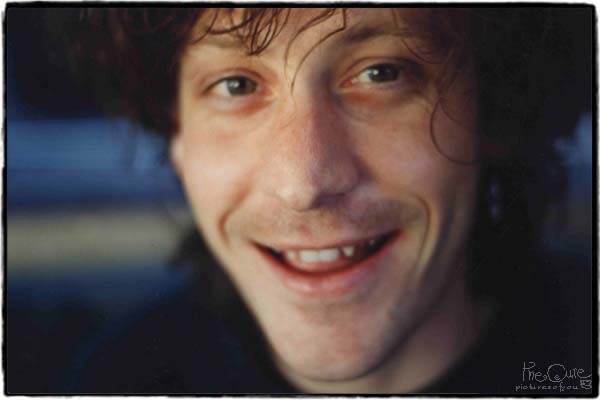 Edited by Permanent-Rush, 24 December 2017 - 07:49 PM.