I don't start a lot of threads in here, (RS) but I thought that we needed a thread on this. I love the Christmas season for what it represents and I think it would be nice to make the most of it. Instead of worrying about shopping, crowds, and commercialism, lets' focus on kindness, charity, and forgiveness. We should probably be more charitable and giving during the entire year, but right now is a good time to make up for that.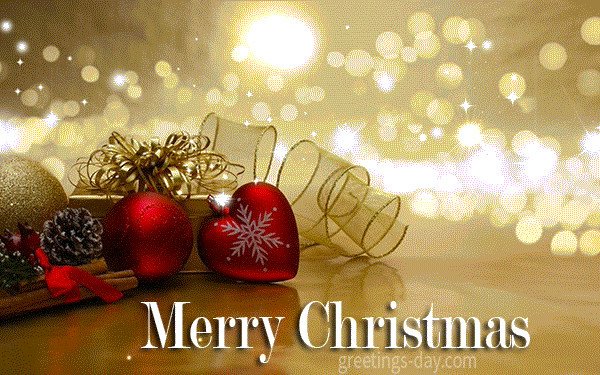 As those who know me are aware, I'm LDS (Mormon). We have been doing a program called "Light the World" that's centered around the Christmas season. For the 25 days in December leading up to and including Christmas day, there are videos and suggestions as to how we all can make the season memorable, enjoyable and service oriented. I don't think it matters what we believe as far as religion goes. We all have the ability to do good during this time of the year and will all receive enjoyment from it.
https://www.mormon.o...0171204170409:s
Merry Christmas!