JohnnyBlaze, on 27 July 2017 - 06:11 PM, said:

The texture is just part of the grossness. They're the nastiest, mainstream food out there IMHO. Even the smell of cooked eggs makes me want to vomit sometimes. Fried, boiled, omelettes, whatever...they all can go to hell.

And they have: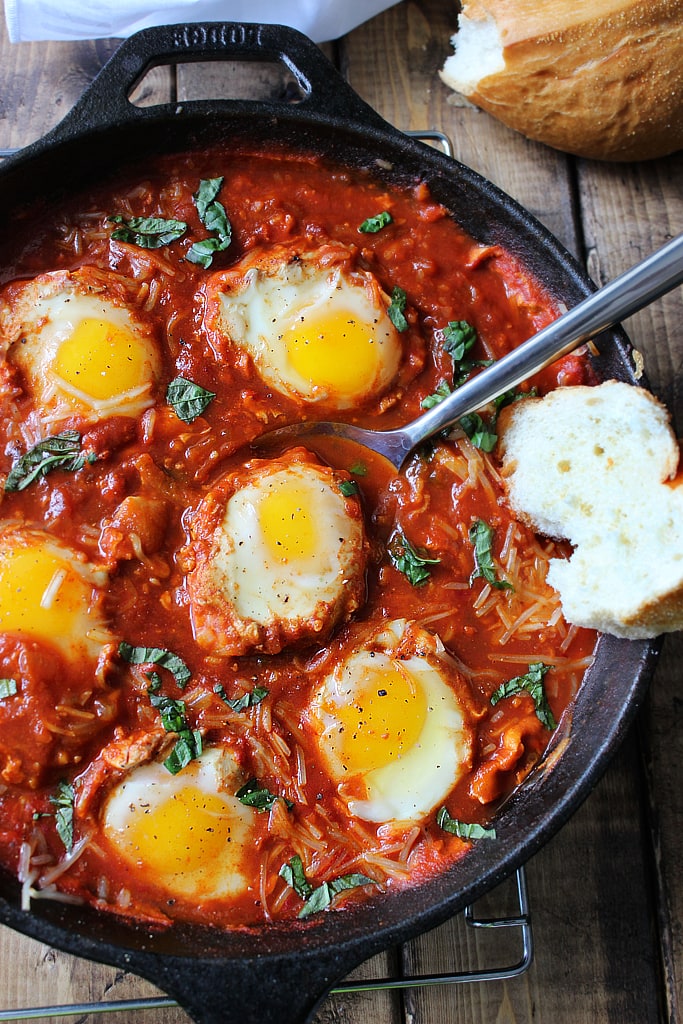 Eggs? Fruit of the devil.