JohnRogers, on 30 May 2017 - 07:07 PM, said:
Anti-Zelix, on 30 May 2017 - 06:54 PM, said:
It's clinically proven, and we here at TRF have proof in the form of an actual example in JR!
And PLEASE! DON'T believe in anything someone else tells you to! That just proves to the person trying to deceive you what an idiot They're dealing with! GNAH!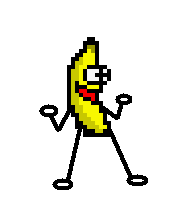 Satan!
I see what you did there.
Your secret is safe with Lorraine.