Greetings, pals.
Beware the Anti-Zelix, he brings not a new age of inlightenment but an age of darkness and too much potassium. He is not solid gold awesomeness but mushy fruit. You will know him by his number of the beast.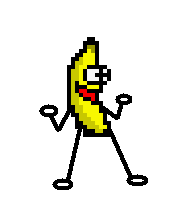 Do not cast your eyes upon this hideous creature.
Now go in Zelix name to do good works.